Company Overview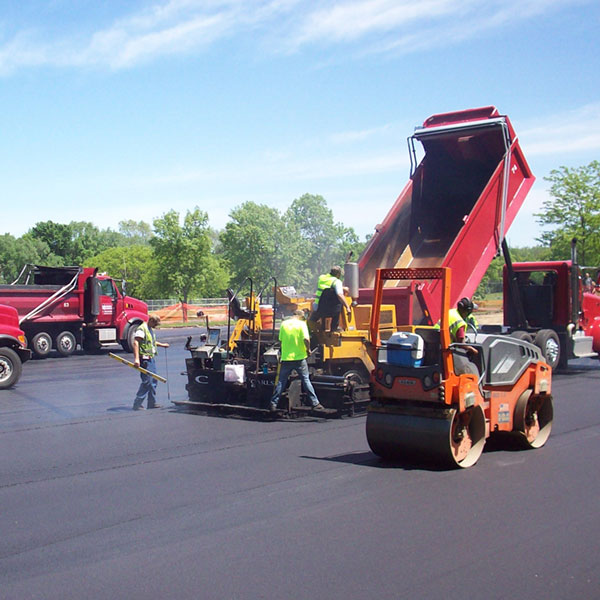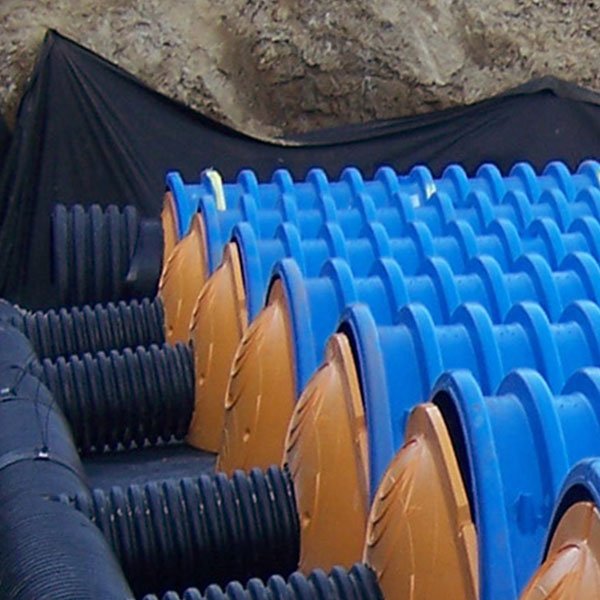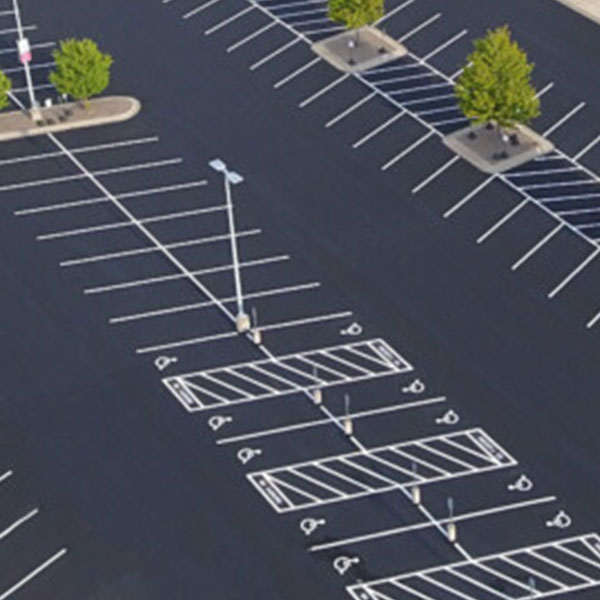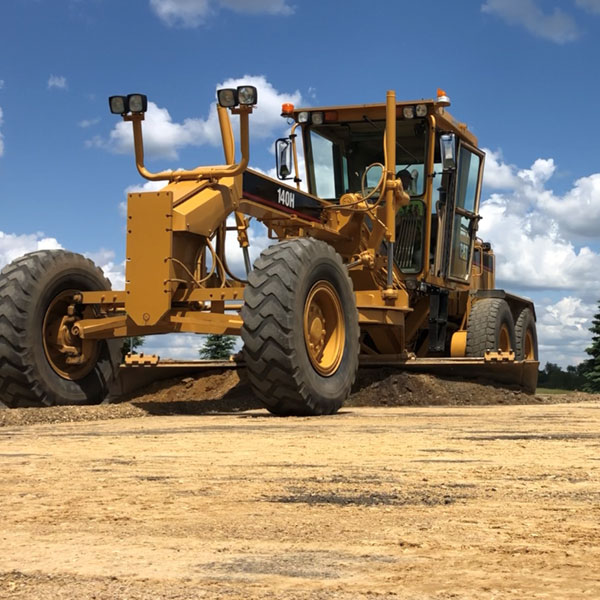 Since 1953, Minnesota Roadways has been your premier full service commercial asphalt contractor, providing pavement solutions to fit your commercial property needs.  Although our capabilities have grown over the years, our value-based approach to each project has never wavered.  We foster great relationships, do quality work, and honor our commitments.
Located in the Minneapolis/St. Paul metro area, we provide pavement solutions for all types of commercial properties:  Hotels & Restaurants, Retail Spaces & Office Buildings, Churches & Temples, Industrial Warehouses, Entertainment & Sporting Venues, Schools & Municipal Buildings, and Multi-Unit Housing Associations.  From utility patching to installing hiking paths, overlaying a large parking lot to installing new concrete curb and sidewalks, Minnesota Roadways has the ability to handle all of your asphalt pavement needs.  We have clients that contact us for single items such as catch basin repairs or patching and others that rely on us to take care of all of their site needs from repairs to complete rebuilding of their asphalt pavements.
Please contact us if you have any questions regarding our services;
you can fill out our contact form or call us for a free estimate.
We look forward to assisting you with all of your asphalt contracting needs.